7 March 2021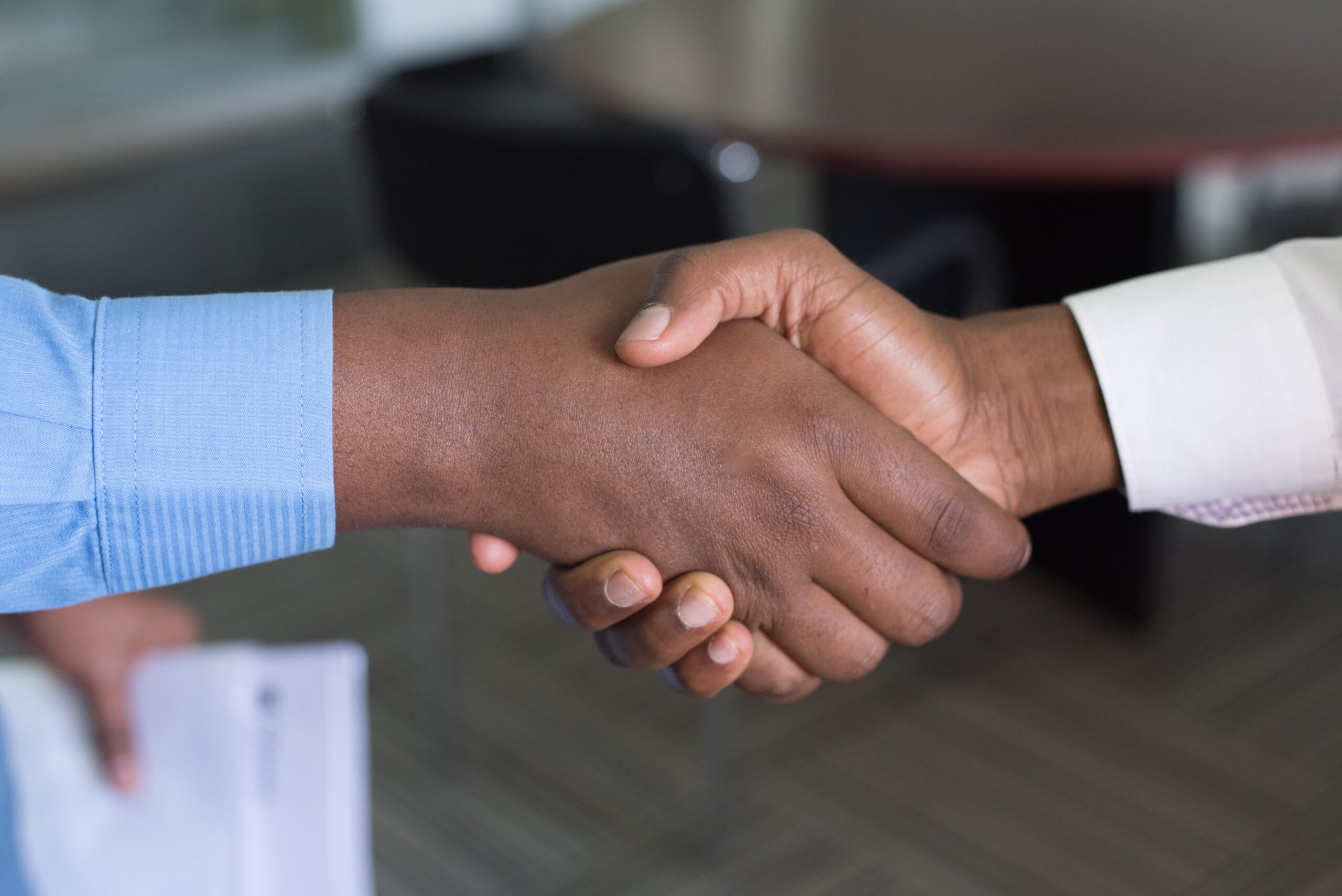 When you want to build up a tech product, there are two ways, the first is to do it by yourself and hire people, the second -to come to a professional vendor. Let's take a closer look at the second way. 
Many people are scared to build something with an agency and we understand why. I will try to explain how the difficulties happen in the market and how we solve them at Rocketech.
1. Usually, agencies have a massive issue with a focus
Many agencies usually focus on sales performance and try to make all the things, marketing, design, development, HR services, and many more. We started several years ago and very quickly understood that agencies have to make focus on services and the smaller is the focus the easier it to scale. Of course, for those who are choosing a company, it is better to choose a specific agency that works in your domain zone. 
2. Third-party team
A very common model of work in agencies is resale to some third-party company. We have understood a long time ago that it will not work because founders just overpay for agency 'brand' which can't be under the control of quality because of conflict of interest in the development side. 
At Rocketech we have only our own developers, who follow our standards that we have developed and this is the value that we offer to our customers. For a Product owner, it has to be a very delicate situation, it shows that the agency is very young and it means risks in development. Take attention to the agency LinkedIn employees list, their social networks, who is communicating with you, and is that person going to be involved full time only on your project? This is the question that will show you with whom you will go to work. 
3. The value that you get from every hour
We take part in different tenders across the globe and understand what is included in every hour of development. Because if to compare the possibility to deliver depends on the person who will work and what he or she will do. For example, we are guiding the identity of giving the maxim value for a limited budget it means that we have a minimum of 5-6 years of experience of all our employees and for Business analytics or DevOps we have 8+ years of experience. Besides we don't charge for any recruiters or HRs bonuses, it's all free and included in hourly rates. Every company has a unique process and standards of work, don't rush and take the time to understand their price. 
4. Methodology of delivery
All agencies usually work with the Fixed-price model of work or Time & Materials(Out staff). Please take a look at every specific difference because the market is too young and still there are so many differences between one agency to another with Fixed-price or T&M. Sometimes Fixed-price with agency becomes the model where everything can be changed during the development or using a T&M model, company start taking full responsibility on hours that they spend on every task. So here is the classic difference of these 2 models:
| | | |
| --- | --- | --- |
| | Time & Material | Fixed-price |
| Payment for work | hourly  | with phases that the agency deliver and after get paid |
| Transfer of the code  | full access during development | upon the payment |
| Management of people | usually is performed by customer or agency can provide some management too but all explanation and control depend on the customer | Belong to an agency and communication is made by one single manager |
| Task management  | is done by the customer all the time  | fixed in the technical requirements document, which will be connected to the contract and can't be changed during development, only with extra annexes  |
| Process of work | to be designed by the customer or already designed and people just follow it | no need to dive into it because the whole process happens internally and you work only with the project manager |
| Budget | is flexible and changes all the time, management of it belongs to the product owner, the agency is not responsible for it because the team can do whatever they get from customer | is being fixed in the beginning and can be changed only after the work has been done  |
| Risks of works | customer is in charge of them | all belong to an agency, and they overcharge for every single feature because they fix the cost at the beginning  |
| Changes implementation  | is upon request and costs just a few hours  | after agreeing on everything and fixing this in the annexes. Usually expensive |
| Technical requirements document  | it is not necessary to have it and can be changed at any time | is created by a Product owner of the project  |
At Rocketech we have another type-specific model of work because as far as you can see there is a risk on FP and T&M in every step but what is important is to know them, in the beginning, to make the right decision with which agency to work. 
5. Try to be very clear in what has to be done
No matter what kind of work you are addressing to the agency, this is the last but most important point because the more detailed your tasks are, the easier and the quicker the team will implement them. We have different solutions here for taking out some ideas from you and fixing them in the proper way for development and after testing them very fast. Of course, building up some tech products is a complex task and you come to the agency to get them done but don't forget you are a product owner and try to be good at this as much as possible and then no matter our company or any other will let you build up to something unique that will blow up the market. 
Lets make great digital products together!