21 June 2021
Remember the Akler app we recently developed for our client?
Akler is a language learning app that helps quickly get the basics of a new language in just a few minutes a day.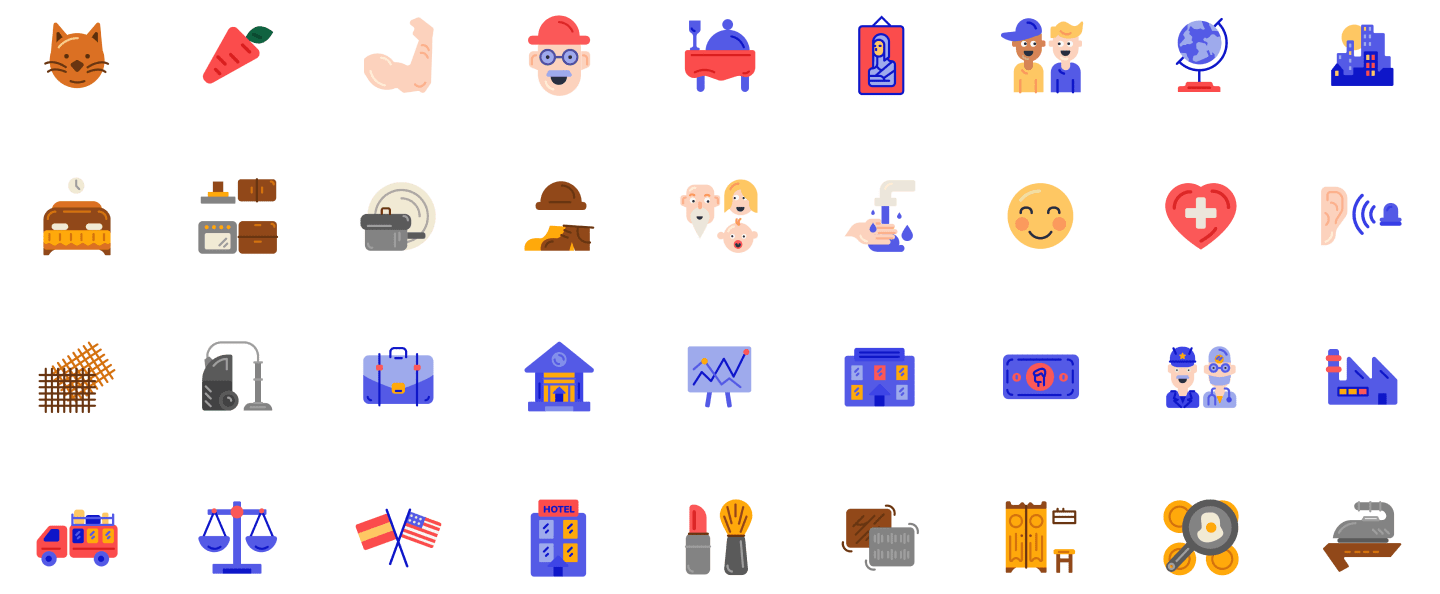 During the development process we created a unique UI/UX Design.
Our team built:
Backend: NodeJS, ExpressJS, NextJS, RESTful
Frontend: React, Redux, AntD
iOS:Swift, XCode, UIKit, RxSwift, MVVM, SQLite, CoreData, In-App Purchase, Local Notifications, REST API
We designed the app in a way that would prevent the learning curve from seeming overwhelming or boring.
We're happy to announce that Akler received the Best App Designs Award 2021 by DesignRush!

Proud to release such successful apps!